Customizing software to fit their industry or workflow as well as adding specific features or functionalities is one way to personalize their experience with it.
 Support and maintenance services involve bug fixes, software updates and technical assistance that ensure software runs efficiently and smoothly.
 At Libatoms we take great pleasure in offering business the support and services that enable it to thrive – which means starting small but adding features or users as the need arises.
Libatoms is a refreshingly modern computer software services company dedicated to providing your business with the support and services it needs to succeed.
Our team of IT professionals is passionate about using the latest technology to help your business meet its goals and objectives.  We specialize in creating customized software solutions that are tailored to your unique business needs.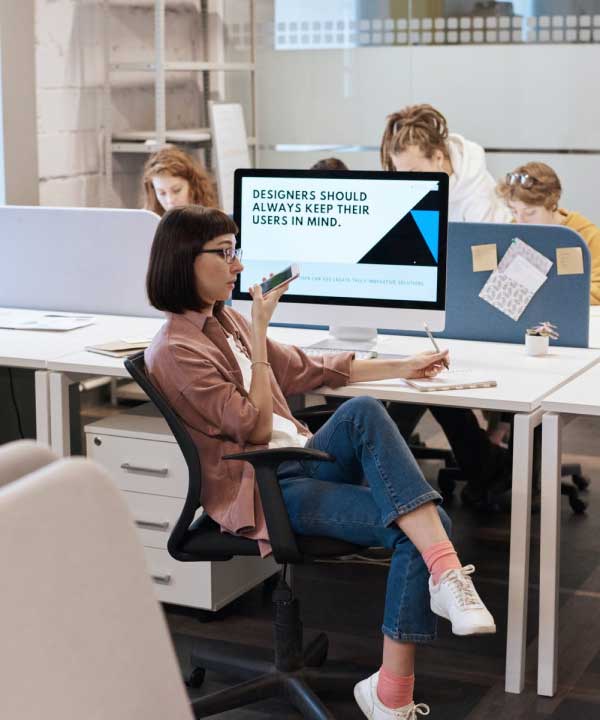 Why Choose Us
Our team is well-versed in the latest technology trends and can assist you in leveraging the best tools and techniques to bring your vision to life. We also provide extensive support to get your long-term projects up and running efficiently